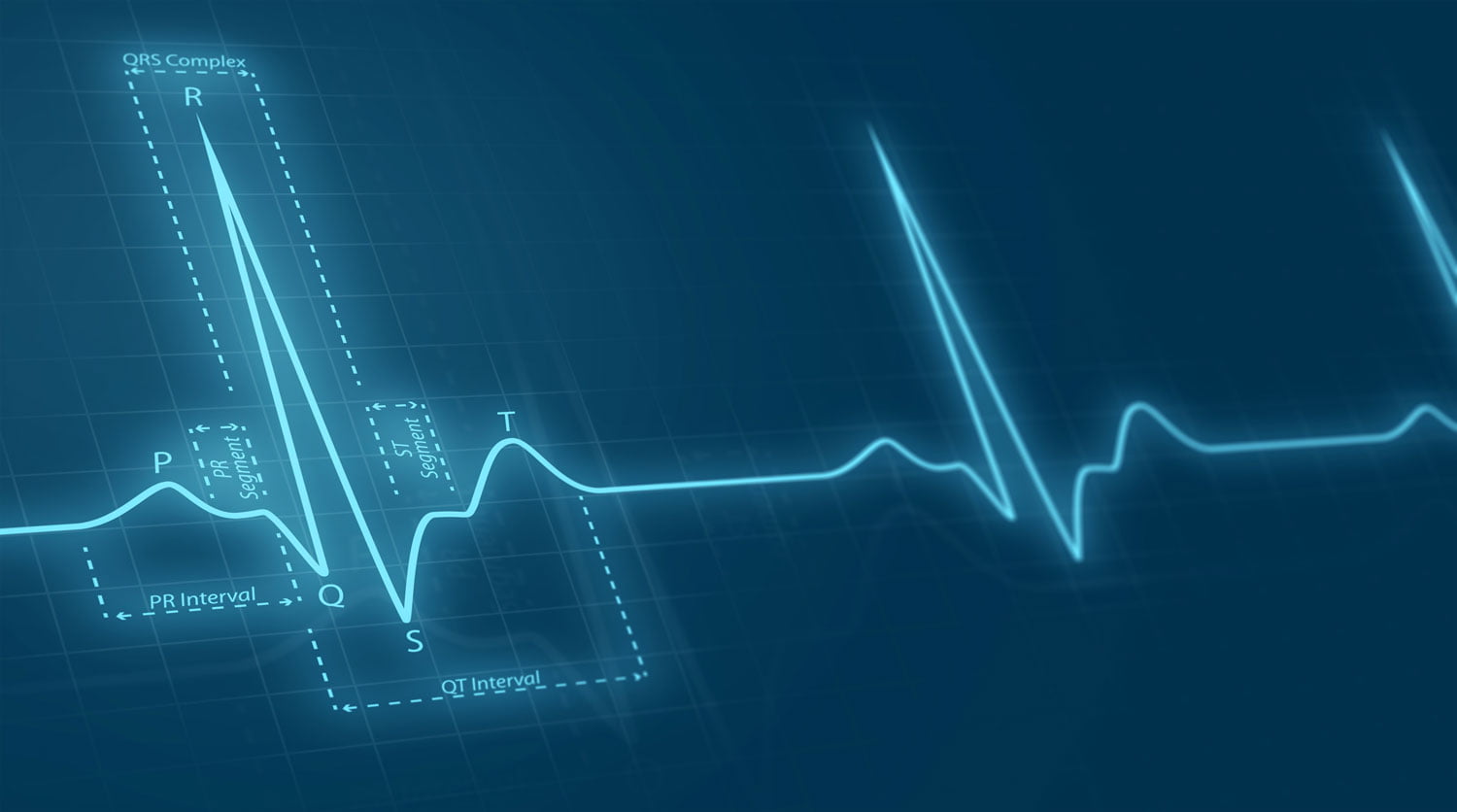 Thank you for reaching out, we will try to respond as quickly as possible.
For Telemedicine visits, please call the office and select option 1 to finish the registration process. 
If you finished filling out our registration forms please also fill out the Today's Visit form to help us take care of you during your visit. You can fill this out in person when you arrive as well.
If you need immediate assistance please call the office at 706-705-4543.