We are  committed to providing you, and your family with the best urgent medical care possible. We have decades of combined Emergency Medicine experience and training, and we are dedicated to making sure everyone receives the individualized care their particular condition requires. You deserve better than a cookie cutter, one-size-fits-all approach- you need consideration of your personal medical needs.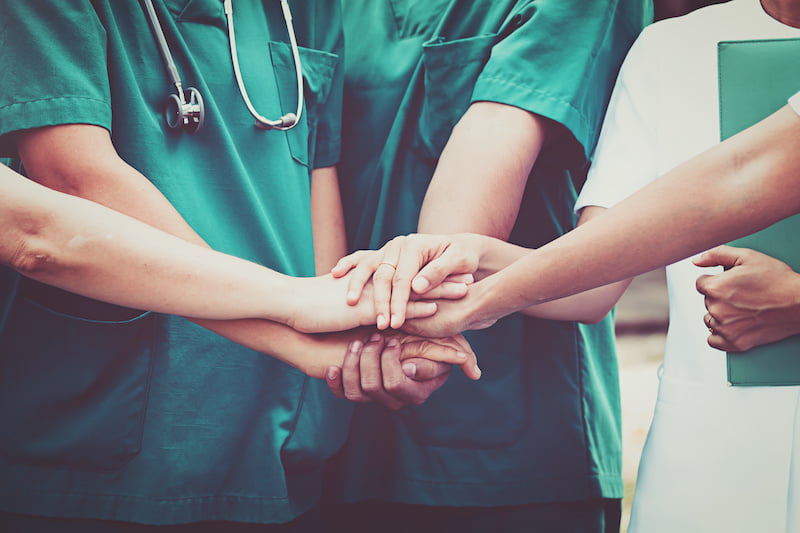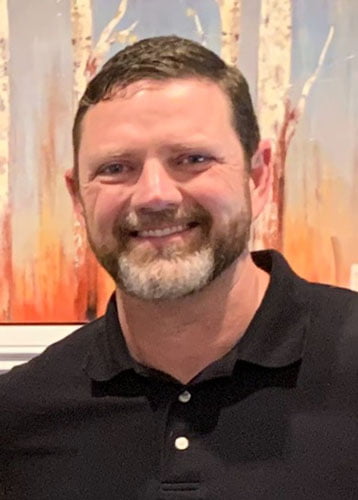 Robert N. Price, MD FAAEM
Dr. Price serves as the Medical Director at PTUC. He brings with him over 16 years of training and experience and is board certified in Emergency Medicine. He received his undergraduate degree in Biology at Mississippi College. He completed medical school at the University of South Florida in Tampa, FL followed by Emergency Medicine Residency at Carolinas Medical Center in Charlotte, NC. He moved to Watkinsville with his family in 2007 and has been serving the community since then as an Emergency Physician.
Dr. Price enjoys spending time with his family and in his woodshop turning bowls, art and building furniture. Of course, watching UGA and college football are a big deal at the Price home.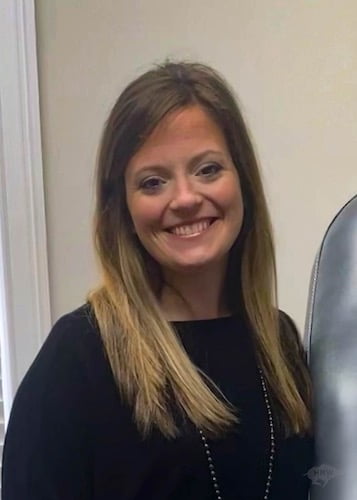 Amy L. Smith, FNP-C
A Gainesville native, Amy attended North Georgia College and State University (now University of North Georgia) for her both of her undergraduate degrees in Nursing, with an additional concentration in Leadership. She has been working in the Emergency Department setting since obtaining her nursing degree in 2011. Later she returned to University of North Georgia to receive her Masters Degree in Nursing and joined the PTUC family in 2020.
In her free time she enjoys drawing, tennis and cheering on the Atlanta Braves.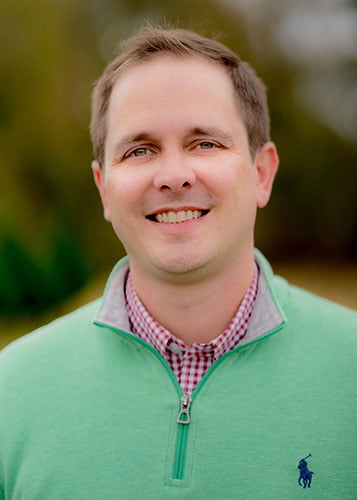 Timothy C. Filkins, FNP-C
After receiving his bachelor of science in nursing in 2007, Tim started working in the ER. Over the years, he had several roles in the ER including 4.5 years in management. After working with a number of highly talented ER physicians, Tim was motivated to return to school for further training. He graduated from the University of North Georgia in 2017 with his Master of Science in Nursing with a focus on Family Nurse Practitioner. In addition to working at PTUC, Tim also enjoys volunteering at the Mercy Clinic helping to serve one of Athens most vulnerable populations.
When he is not at work, he enjoys being outdoors and playing with his two young children.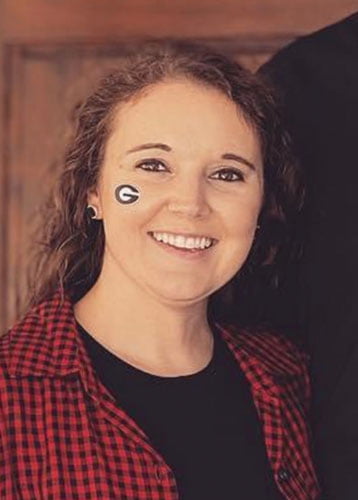 Shea M. Sales, FNP-C
Shea graduated with a bachelors in nursing from Brenau University in 2009. She worked as a nurse serving the Athens community hospitals for the next 10 years. Shea went on to pursue her Masters degree from the University of Alabama at Birmingham where she graduated in 2019 with a focus in family medicine. Shea joined the PTUC team in 2020. 
Shea enjoys listening to music, hiking and traveling with her husband. And during football season Shea is always cheering on her favorite UGA team, Go Dawgs!!