Registration Forms
These forms can be used for patients at PrimeTime Pediatrics as well!
For the fastest check-in experience please use the online forms below to register for services, this will help expedite the process. We have downloadable forms as well.
New Patients will need to fill out two forms, the New Patient Registration and Today's Visit.
Established patients will only need to fill out Today's Visit. Please let us know if your insurance or contact information has changed. 
You can fill out the forms when you arrive at the office if necessary.
Call to ask about wait time
and current availability
706.705.4543
Press option 1 to speak with our staff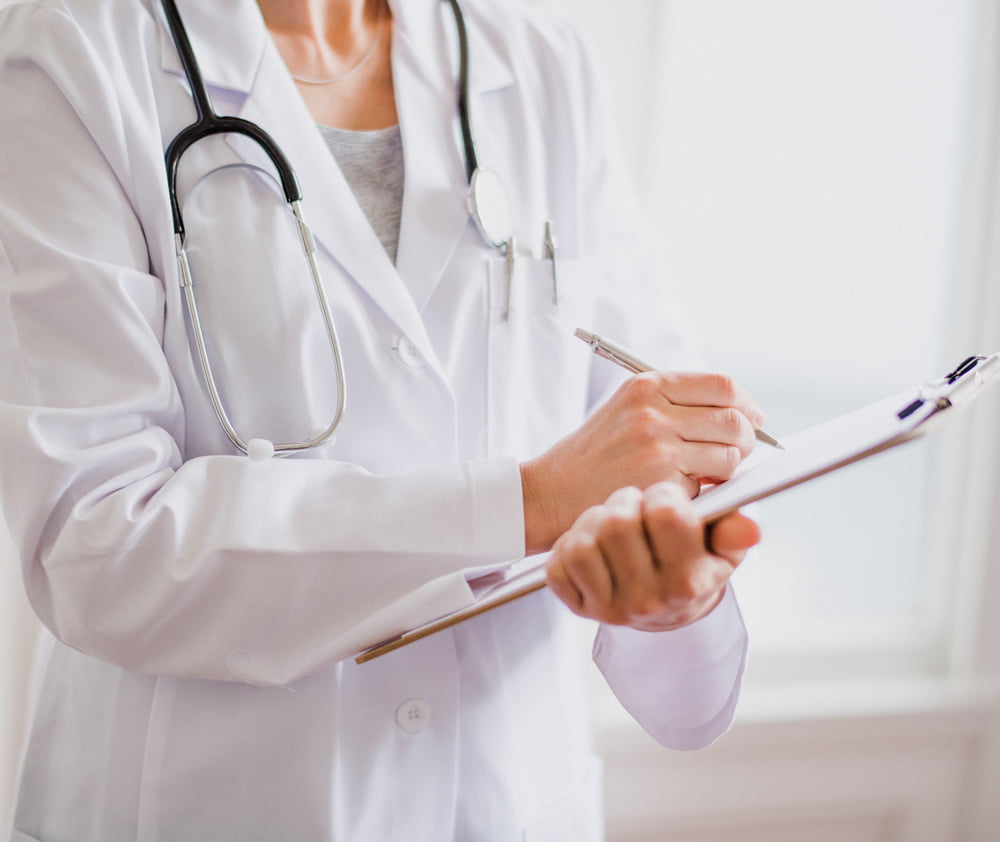 Secure File Upload
If you need to send us copies of your insurance cards, drivers license, or any other documents please use this form.