Urgent Care serves a vital role in injuries and illnesses that may be too acute or complex for primary care but also those that don't yet require emergency care. Often, timely intervention can prevent an illness from becoming much worse.
Our staff has years of emergency room experience, and working with the specialists at PrimeTime Pediatrics, we are able to offer comprehensive urgent care services for the entire family.
Below are just a few of the services that we offer.

Respiratory
From a the common cold and bronchitis, to more serious infections like COVID-19, pneumonia and influenza.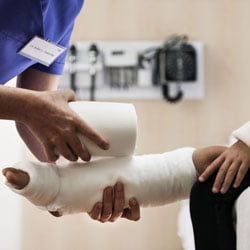 Orthopedic
Sprains, dislocations, and simple fractures- we can diagnose and splint many common injuries.
If you need follow up with a specialist we can help arrange that as well.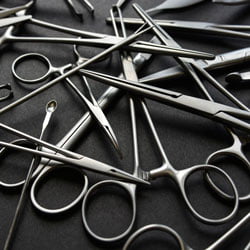 Wound Care
Lacerations, abscesses, ingrown toenails, splinters?  Need a tetanus update?   Smashed your finger and now you have a painful red fingernail? We've got you covered.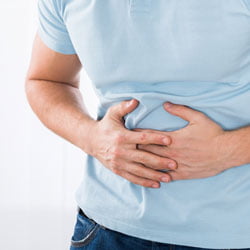 Abdominal
A simple stomach bug or something more serious? We can help relieve the nausea and other symptoms while evaluating for potentially serious causes for your symptoms.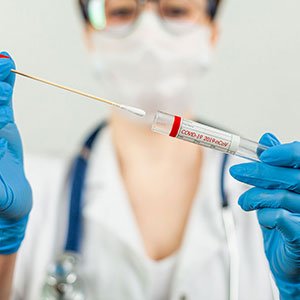 Lab
In house labs:
COVID-19*
Influenza
Rapid Strep
RSV
Mono
Urinalysis
Hemoglobin
Glucose (Sugar)
Pregnancy
TB Skin Test
*Rapid (in-house) PCR, Antigen, 
and Antibody testing available.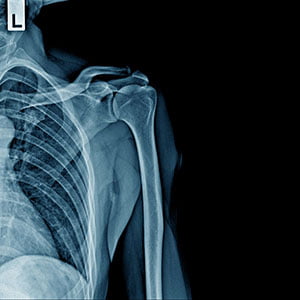 X-Ray
In house X-ray saves you a costly and time consuming trip to the hospital.
All X-rays are reviewed in real time by a board certified radiologist, as part of our commitment to you for the highest level of quality care.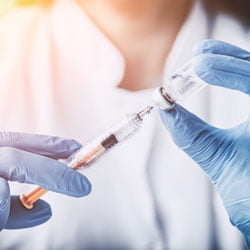 Medications
IV Fluids
Tetanus boosters
Steroids
Antibiotics
Lidocaine
Breathing Treatments
*We do not store or dispense any controlled substances.